This charming stone cottage in Bluemont, Virginia is truly magical.  Charm exudes from every nook and cranny from this former schoolhouse.  The outdoor living is fabulous and offers you relaxing evenings by a fire pit watching the firefly show or a weekend filled with hiking out the back of the property to a stunning waterfall!  Another hiking option is to walk down the quiet country road to the Appalachian Trailhead where you can go either north or south and hike for miles.  Close by Bears Den offers amazing sunsets over Clarke County and also close by is the new Brewery Bears Chase which offers views to the east of Loudoun County.
If you are interested in chickens or already have chickens, their predator proof coop and run is amazing!  There are actually two coops and two runs.  The larger of the coops allows you to walk inside for easy care.  I love that the chickens have their very own rocks inside to hang out on and have such a large area to live in.  Free ranging during the day allows the chickens access to the spring nearby as well.
I think the home speaks for itself in the pictures below.  Stone inside and out provides such charm!  Under contract in 7 days!  I think you will understand why when you see the pictures!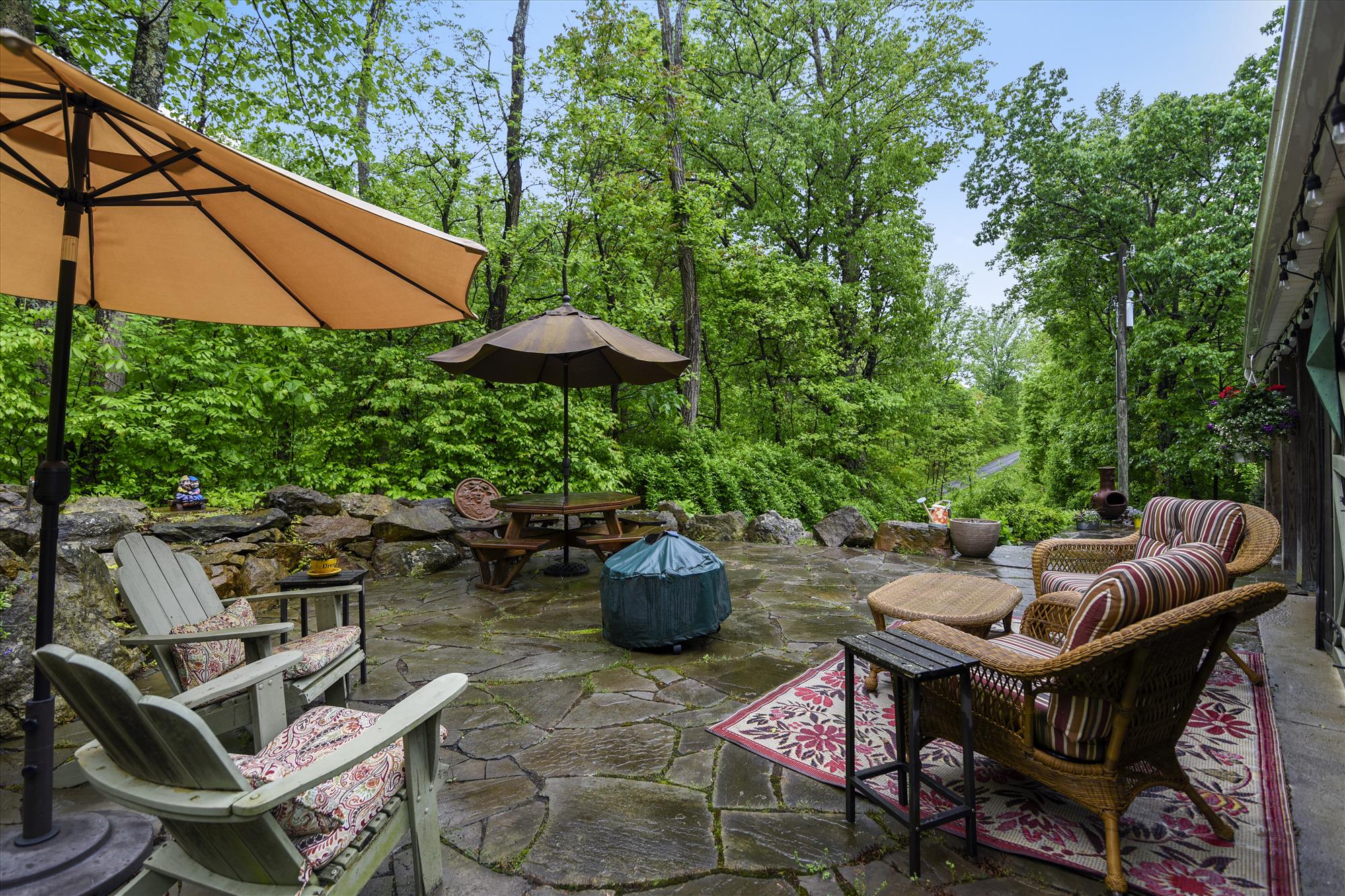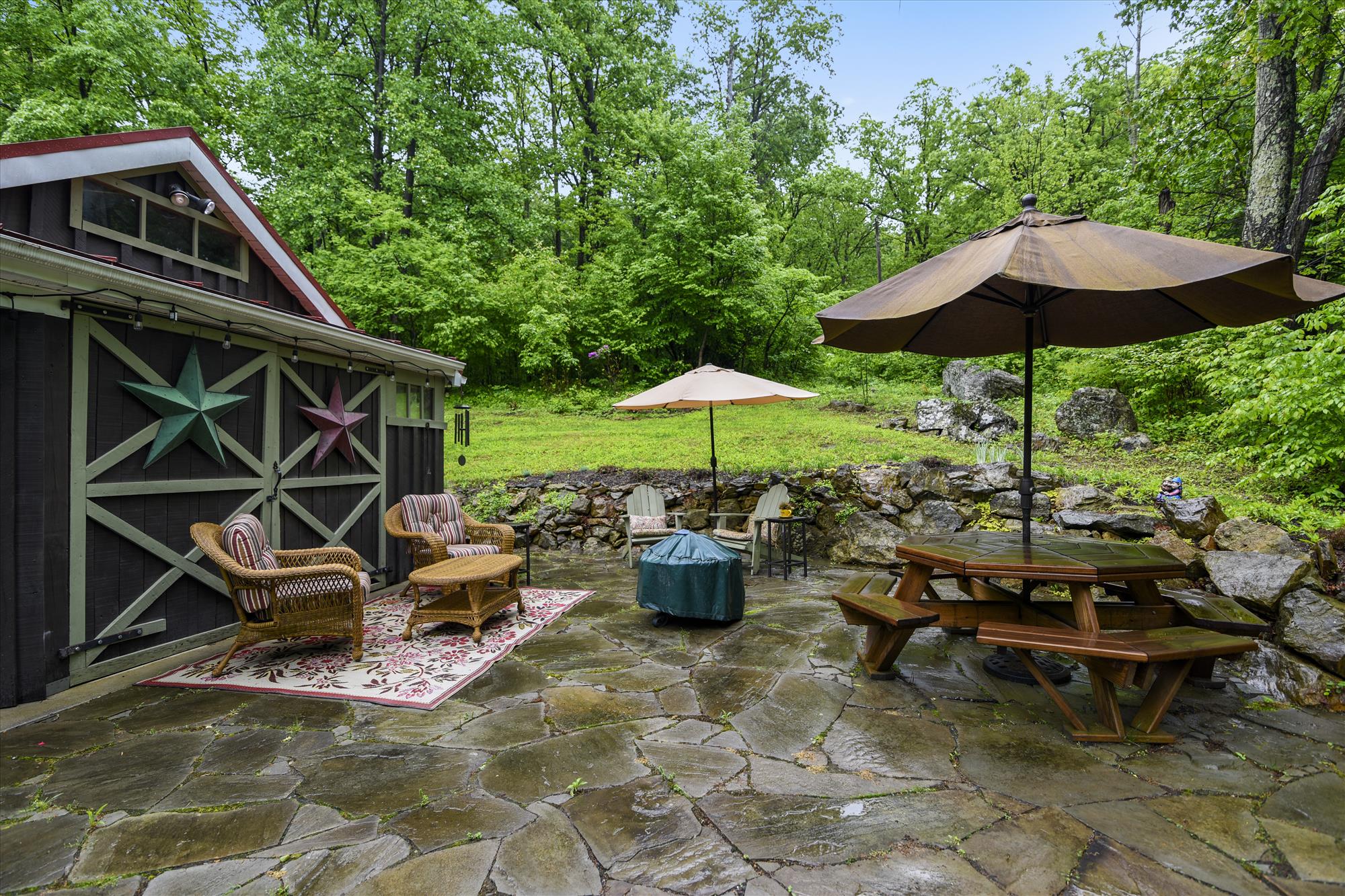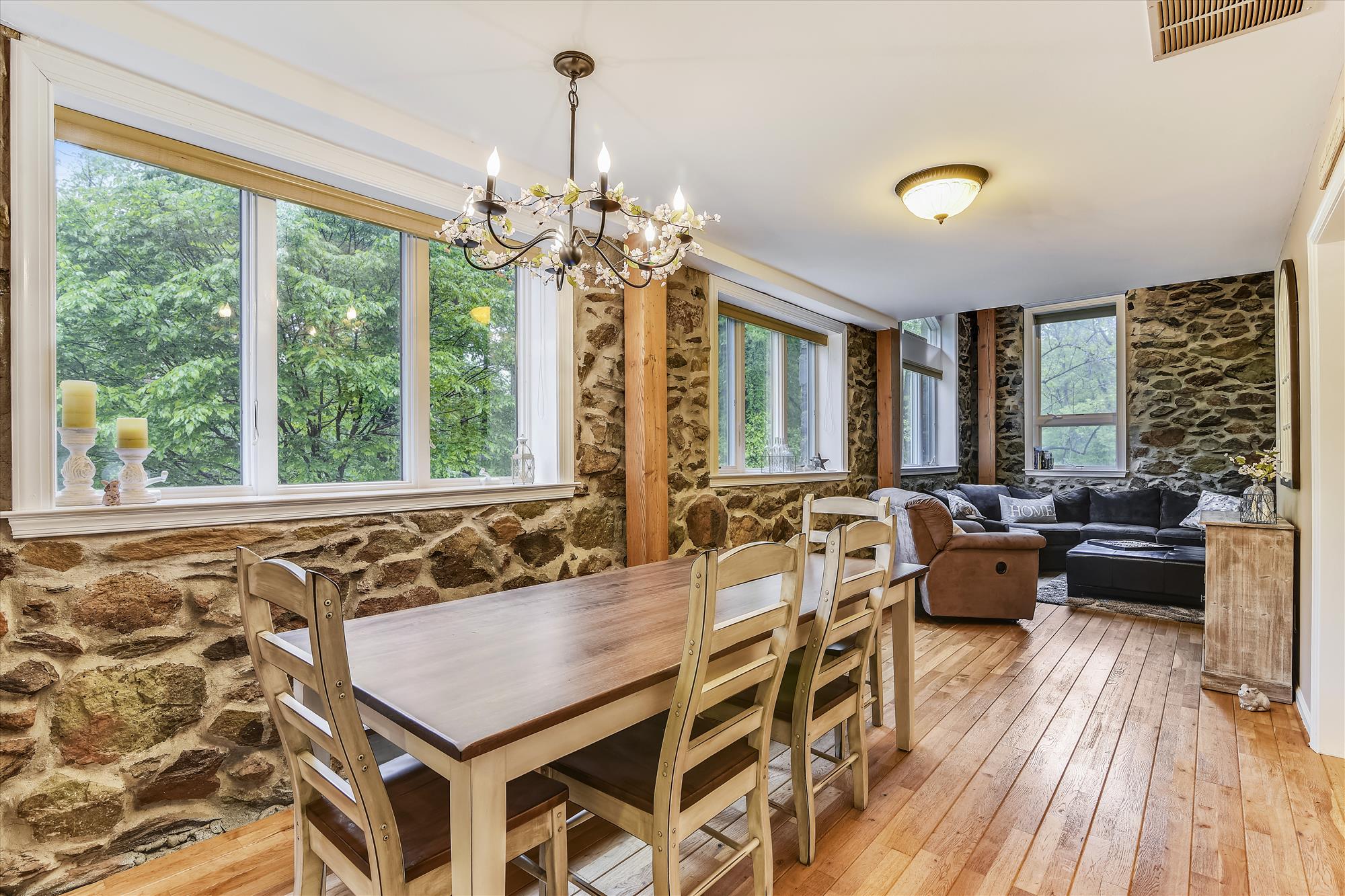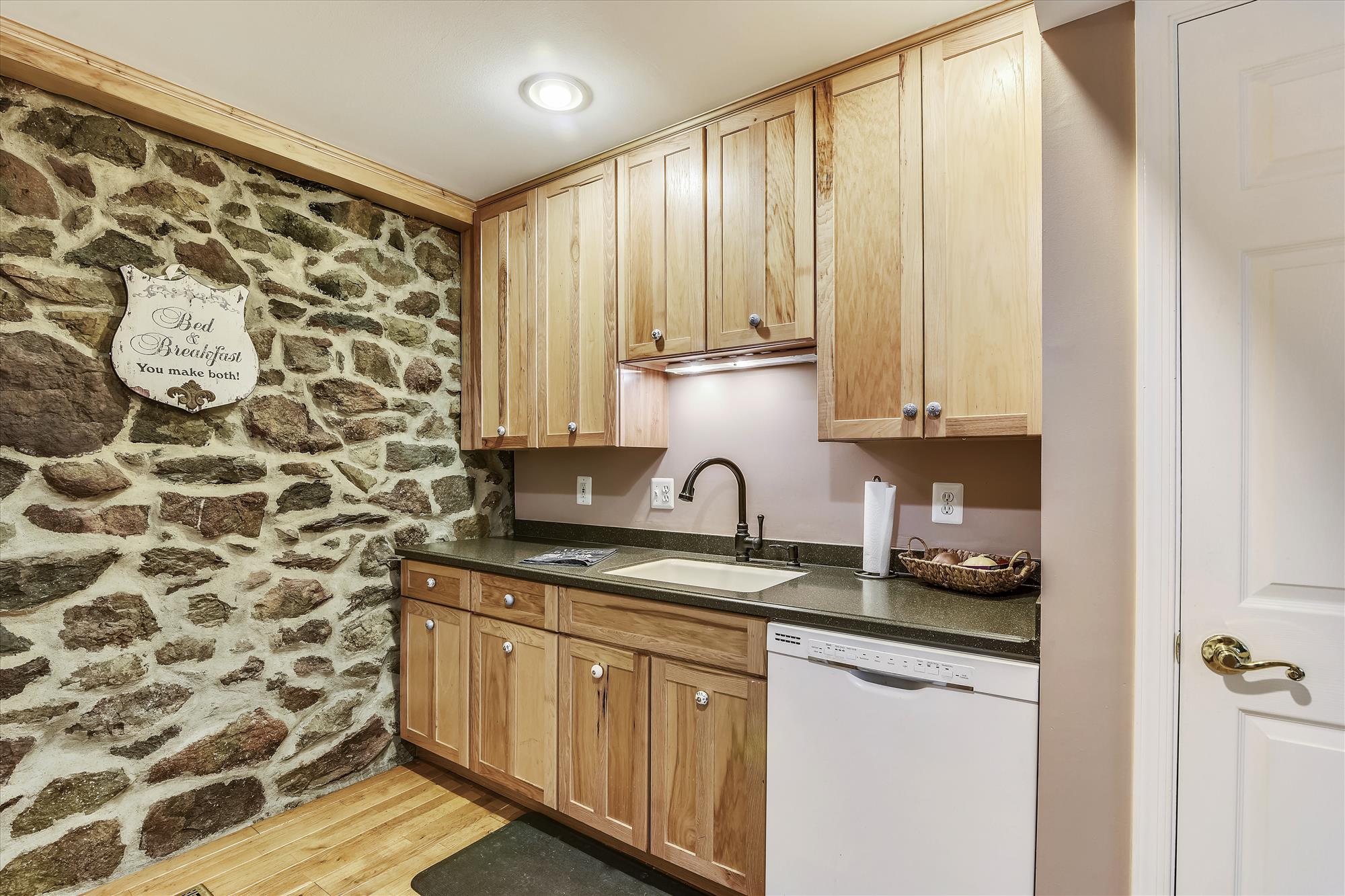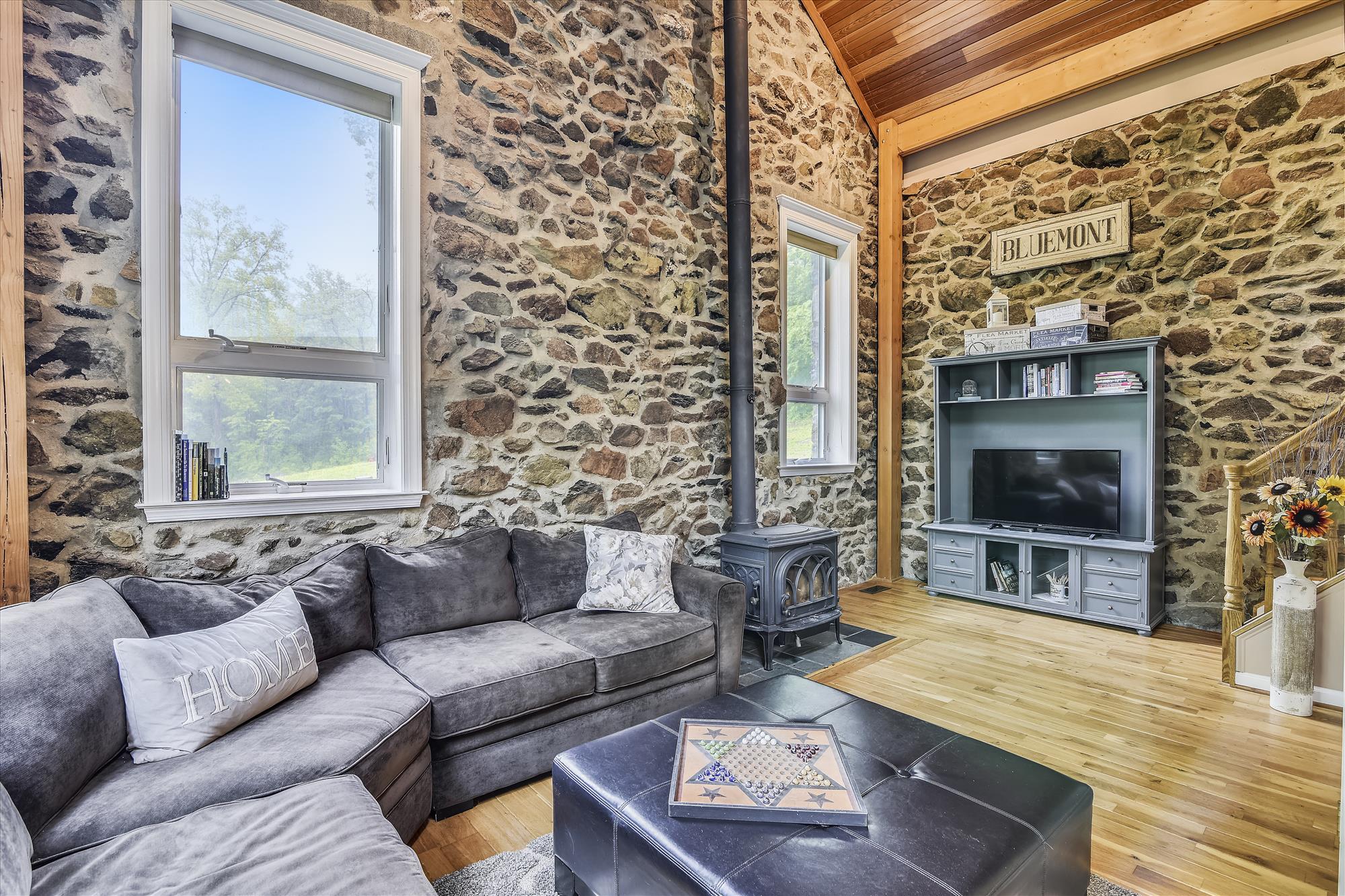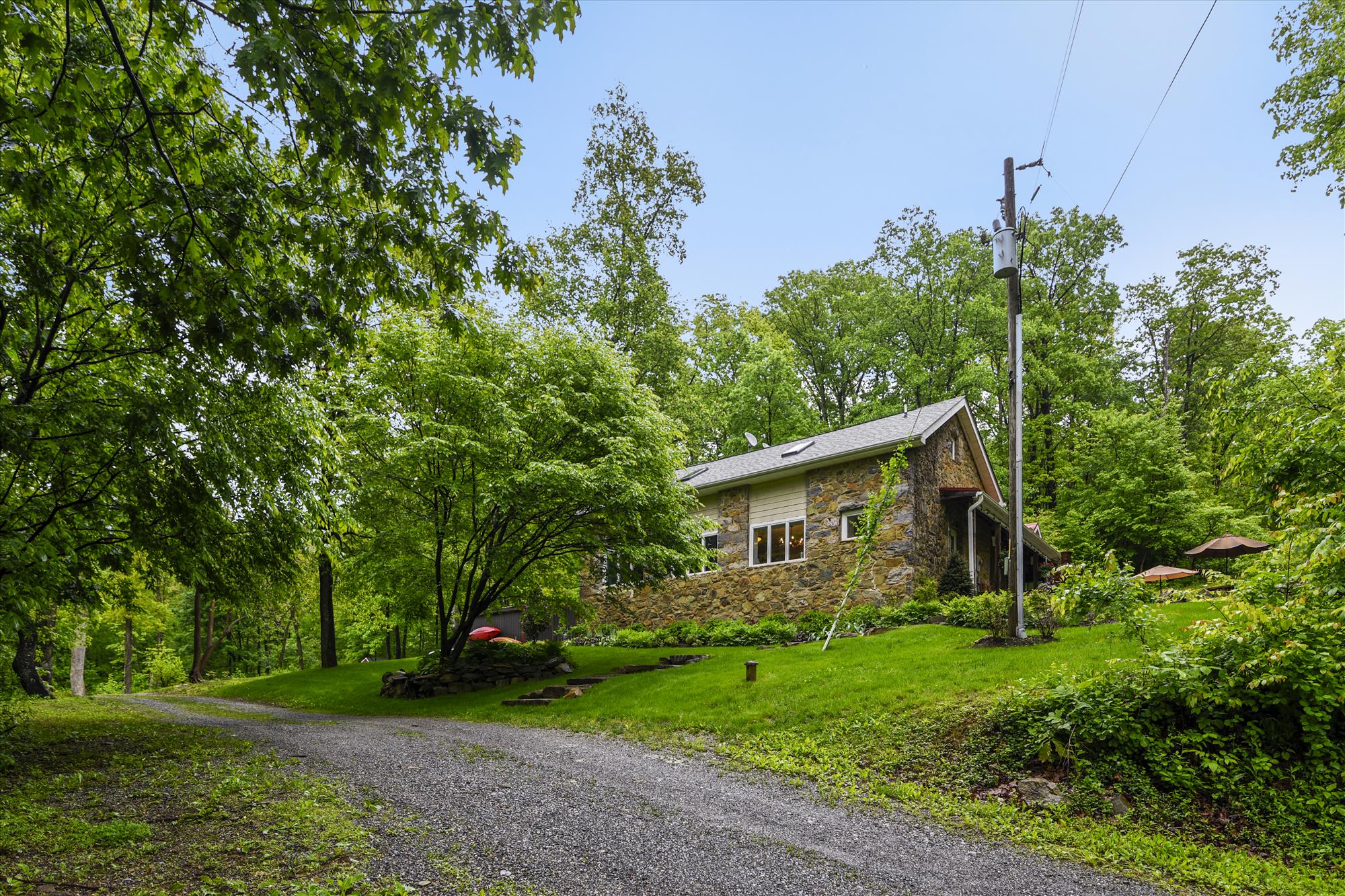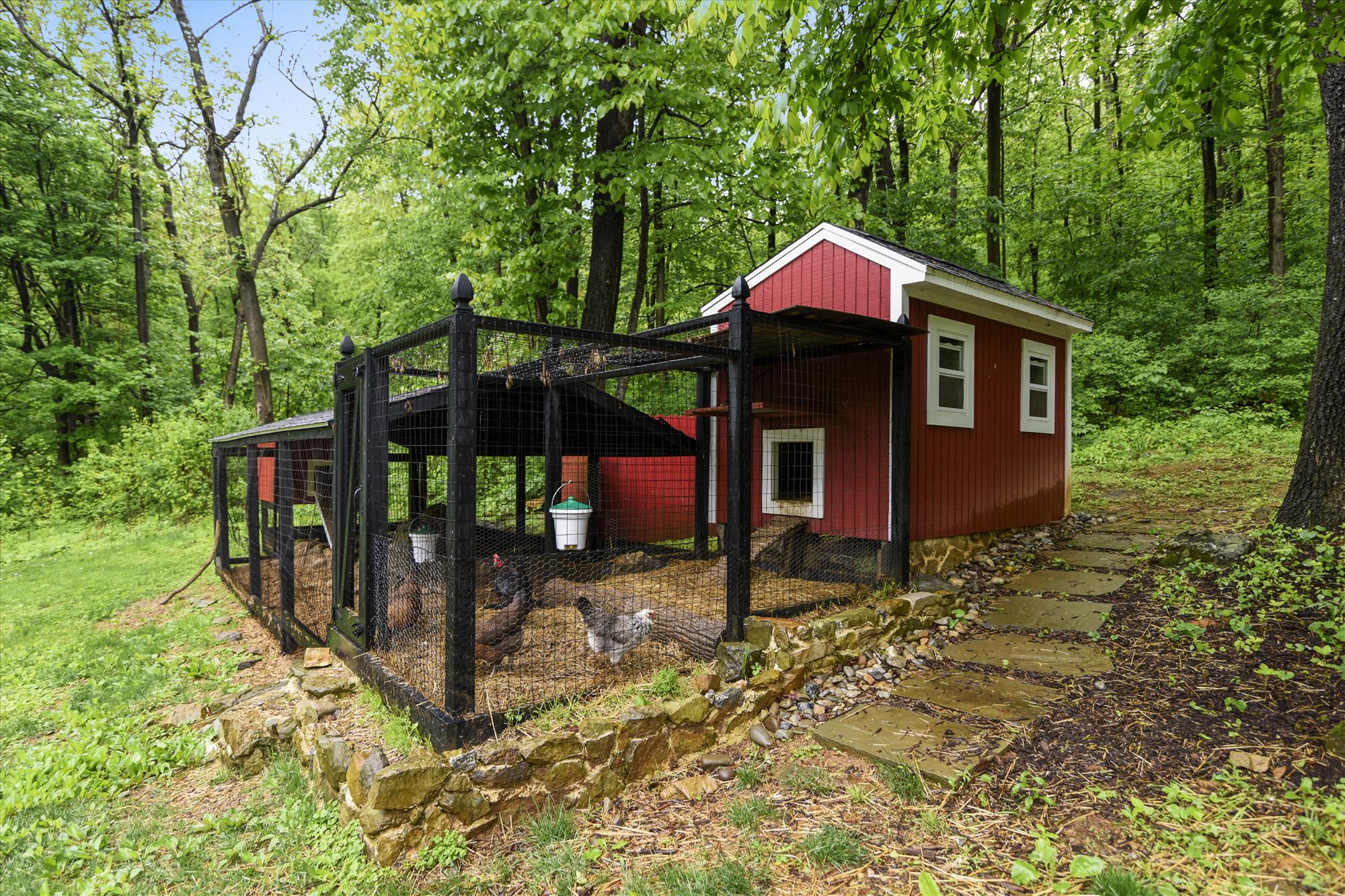 If you'd like to find a charming full time home, second home or potential Air BNB, contact Sonja Adams at 703-963-7407 or [email protected]