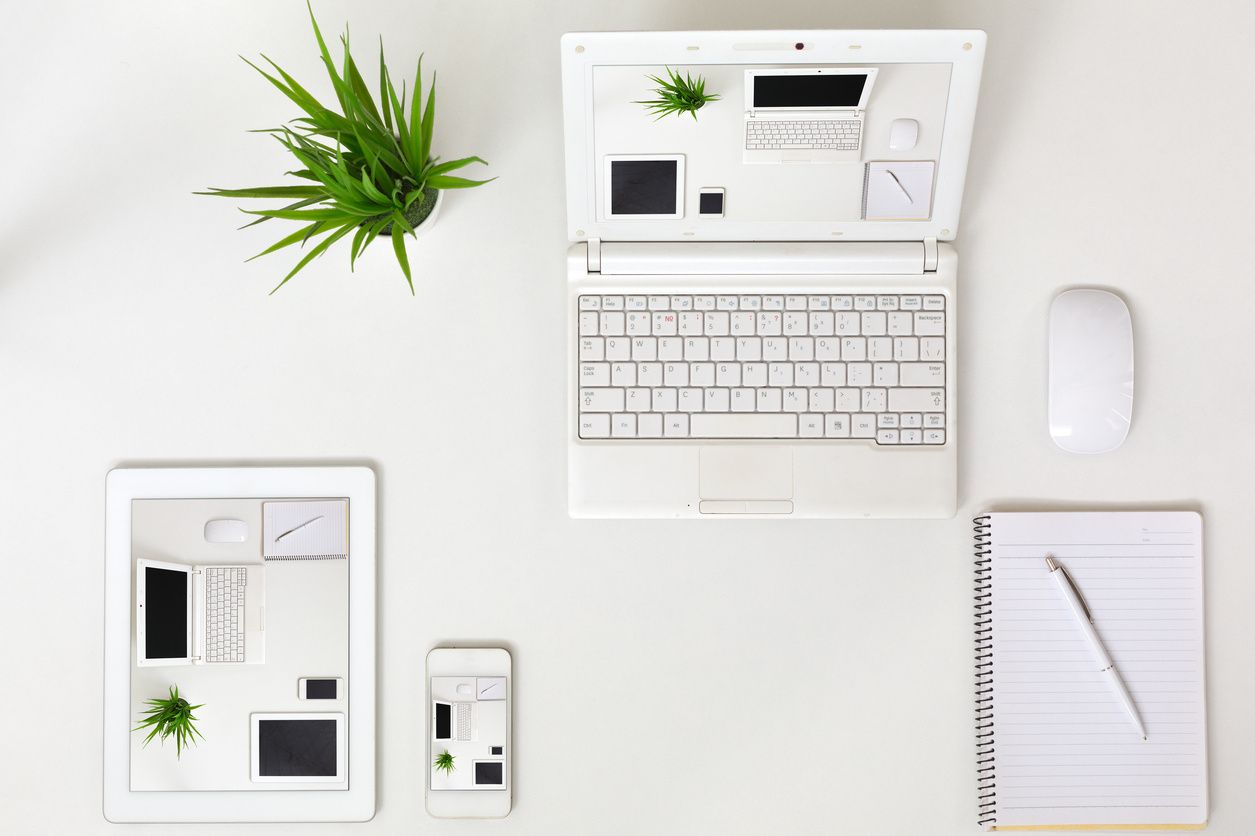 Using Technology to Change My Market
Keller Williams holds the leading edge when it comes to helping buyers and sellers through the innovative technology solutions that have been developed.  Prepare to be blown away by how our technology can help you as a buyer or seller.  Ask me about how I can help you using the technology that is available and what I do differently to help you gain the advantage with your real estate needs.
Inventory is low right now in Loudoun County and our spring market is upon us.  If you are thinking of selling your home, here are some tips for you to attract more buyers and generate interest. Focus on the Curb Appeal - The first thing people see when driving to...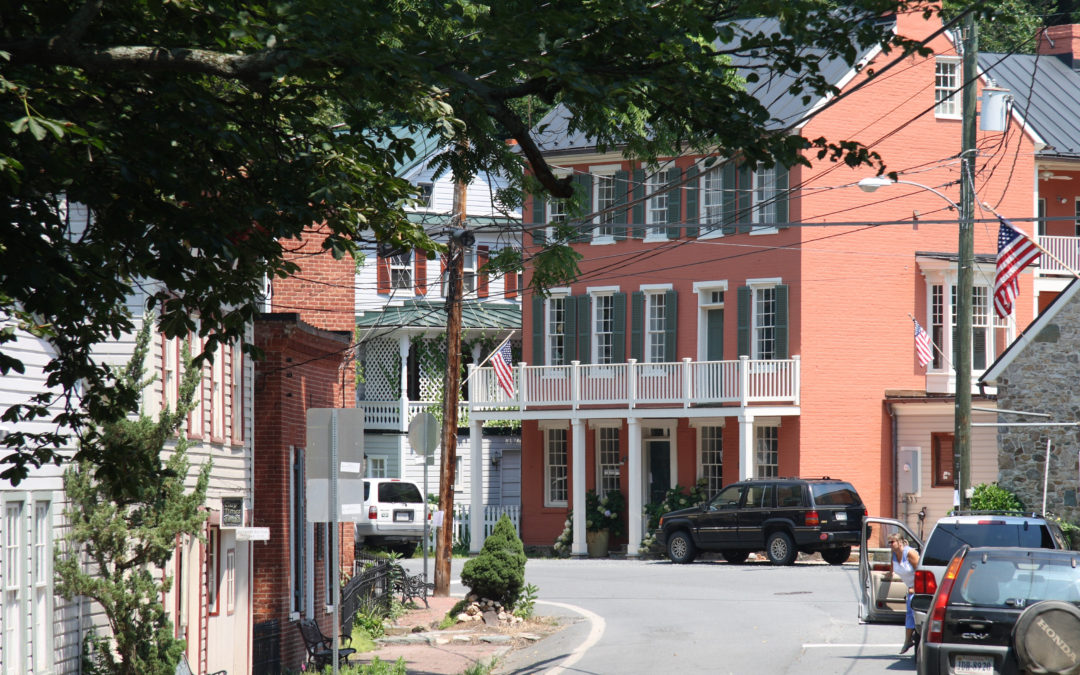 Spring is often thought to be the best time to sell homes, but its not too early to start considering your strategy for the current market. The supply of available housing is very low making the time ripe to sell your home quickly. The homes which are on the market...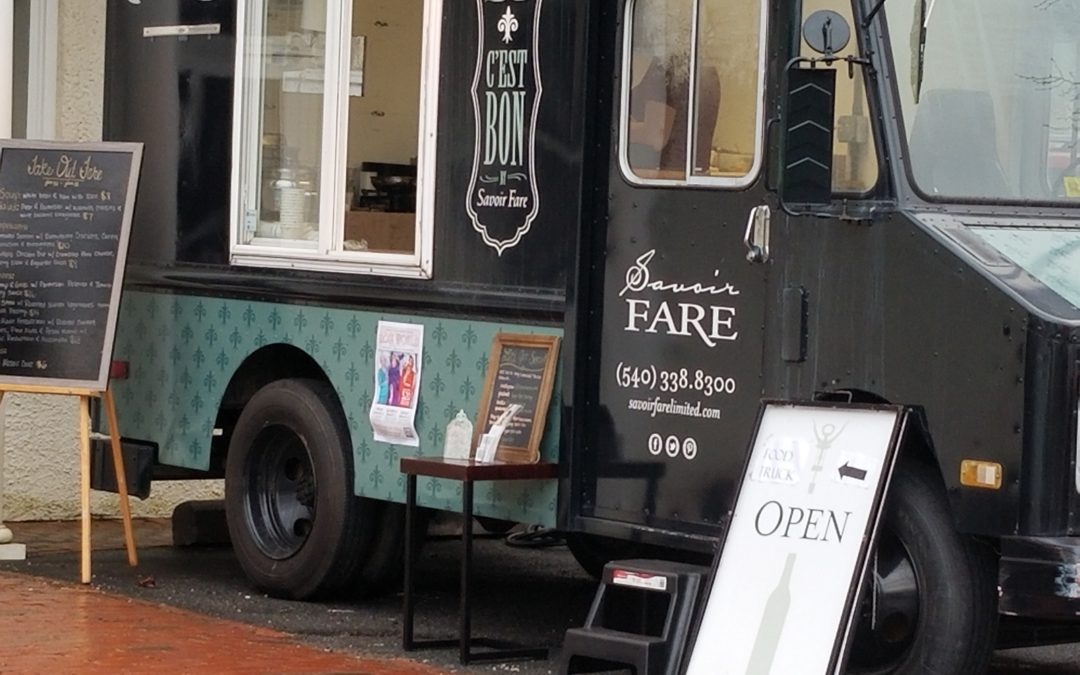 My first introduction to Savoir Fare Catering was not really an introduction at all, but rather  a glimpse in the window of their former restaurant in Round Hill.  I would drive by the restaurant every day and think I should go, but my first impression was that it was...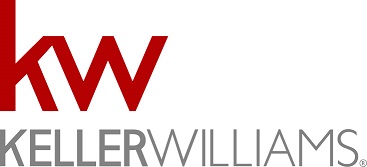 Sonja Adams
Cell: 703-963-7407
Keller Williams Realty
50 Catoctin Circle, NE #101
Leesburg, VA 20176