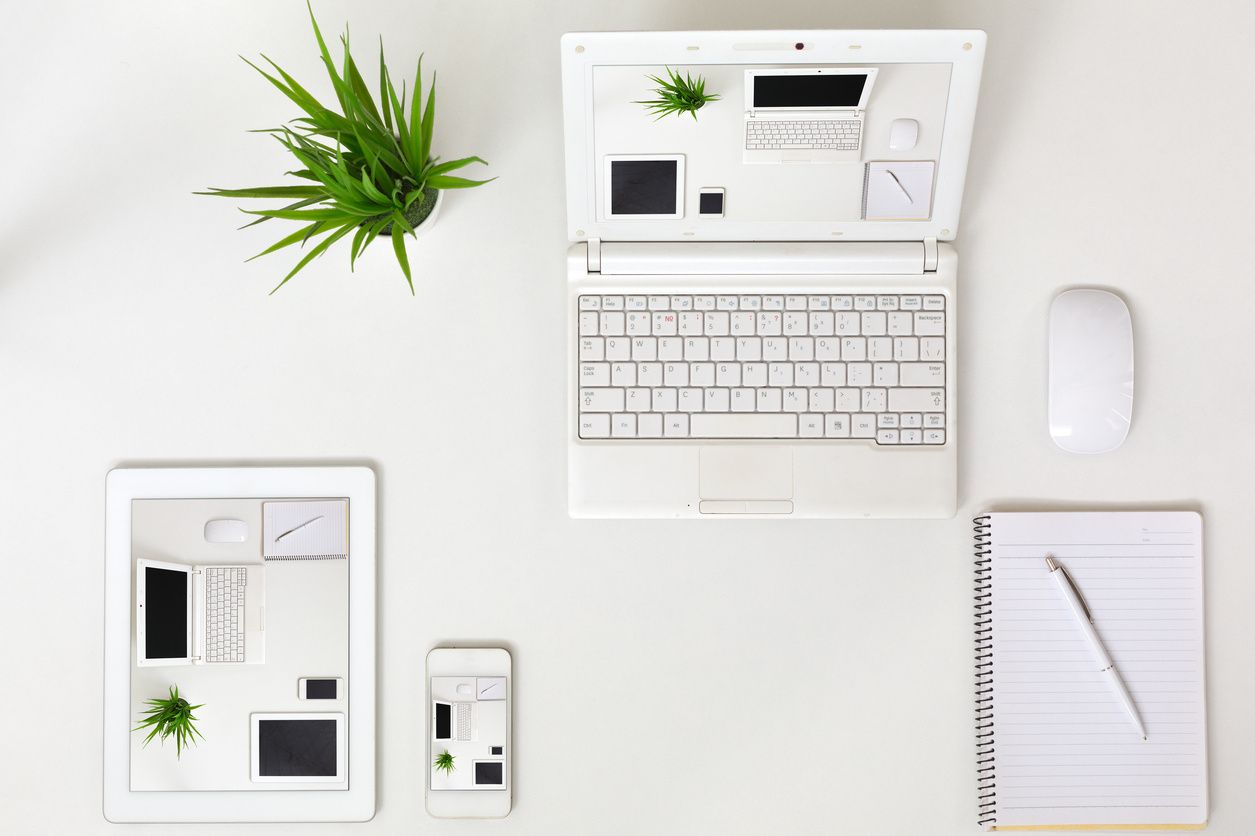 Using Technology to Change My Market
Keller Williams holds the leading edge when it comes to helping buyers and sellers through the innovative technology solutions that have been developed.  Prepare to be blown away by how our technology can help you as a buyer or seller.  Ask me about how I can help you using the technology that is available and what I do differently to help you gain the advantage with your real estate needs.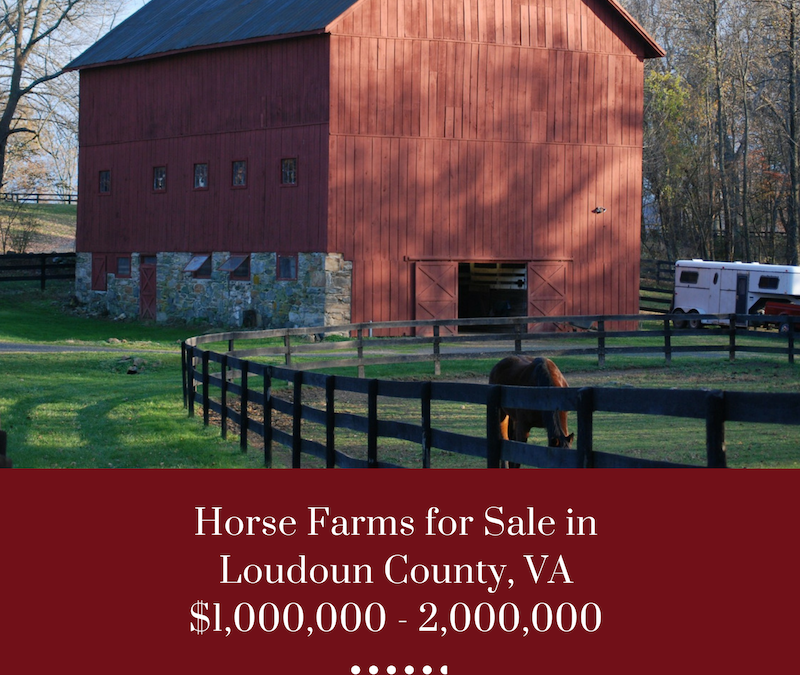 Turnkey Horse Farms in Loudoun are hard to find.  I've compiled a list of farms that are ready for you and your horses in the $1,000,000 to $2,000,000 range.  There are only 13 available.  If you want to see any of these properties or have any questions, please reach...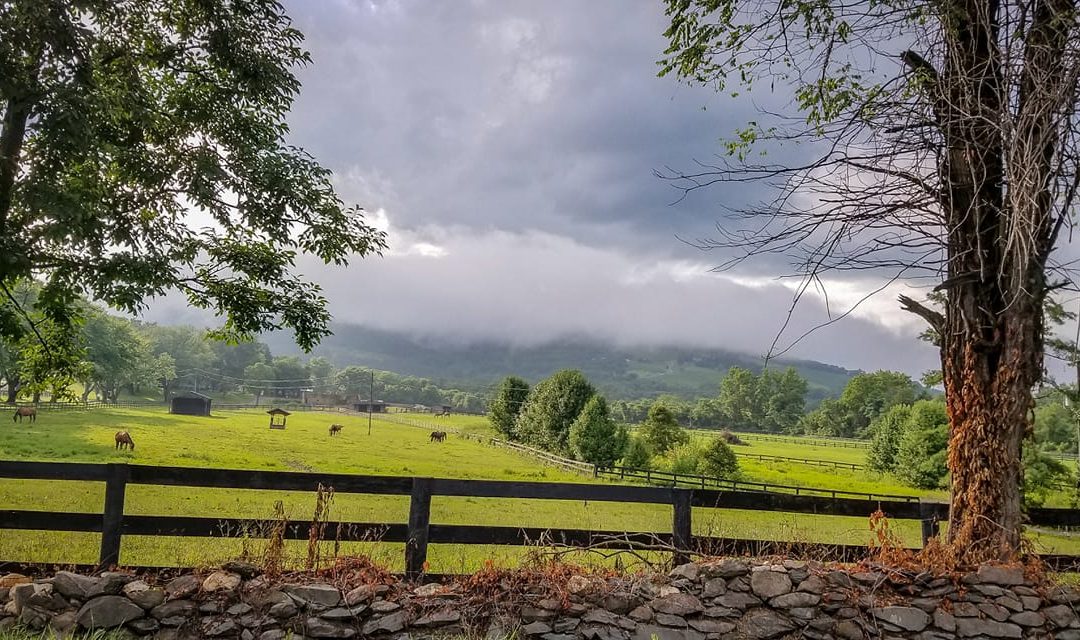 The sun is coming back just in time to wrap up the Loudoun County Fair events and for the weekend.  Lots of great things to do outside like the continuation of a couple summer concert series, the Loudoun County Fair and several vineyard events.  Check out a few things...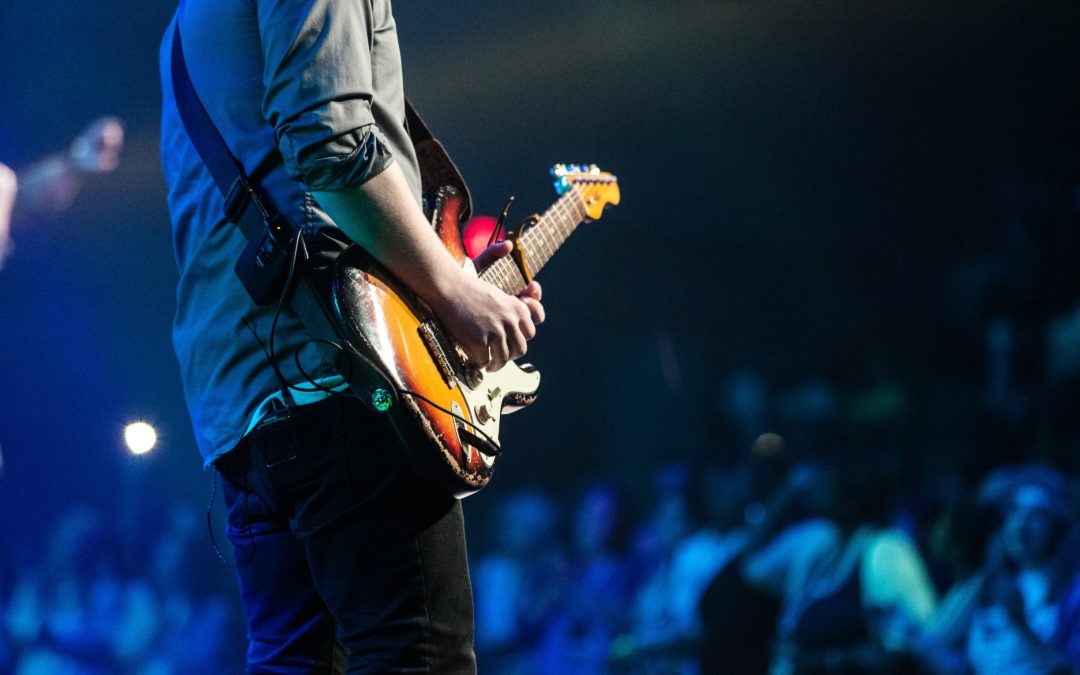 Look at Loudoun Brings you the Latest Events:  Weekend of July 20-22nd, 2018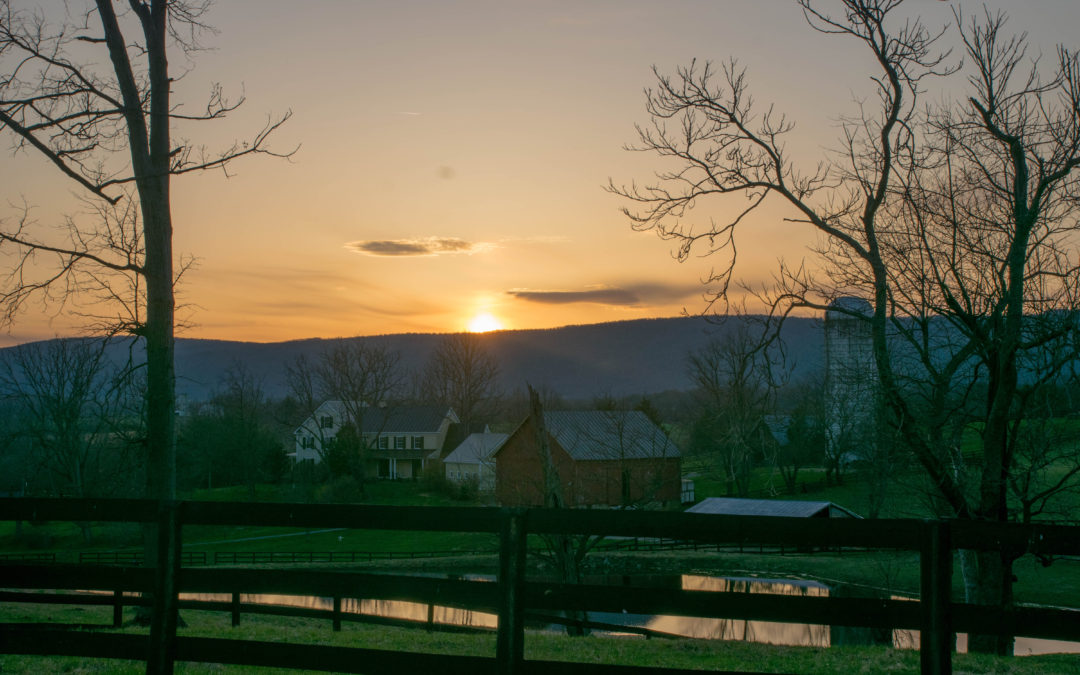 Look at Loudoun Brings you the Latest Events:  Weekend of July 13-15th, 2018 July 13th— Happy Hour from 4-7pm at Old 690. Head up to Music in the Gap in Hillsboro for their summer music series July 13th—Friday Steak Dinner @ Creek's Edge Winery:...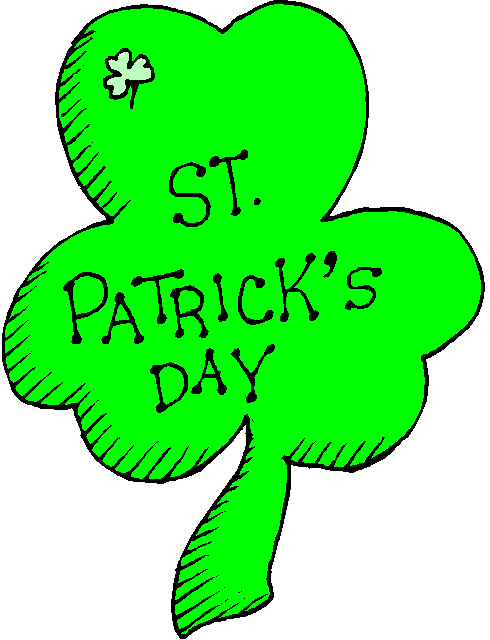 This weekend will be a festive one with St Patrick's day on Saturday.  See below for just a few of Loudoun's festivities.  Be safe when driving folks.  Don't drink and drive! Camp Salamander Lucky Charms - Something for the kids at the Salamander Resort!  If you have...
Looks like Leesburg will be the new home for the DC United headquarters and a 5000 seat stadium.  The Loudoun County Board of Supervisors approved the project for a training facility and stadium to begin playing with a minor league affiliate in 2019. While 2019 seems...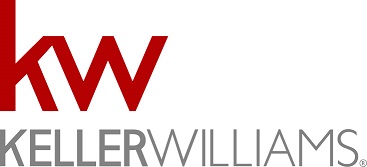 Sonja Adams
Cell: 703-963-7407
Keller Williams Realty
50 Catoctin Circle, NE #101
Leesburg, VA 20176