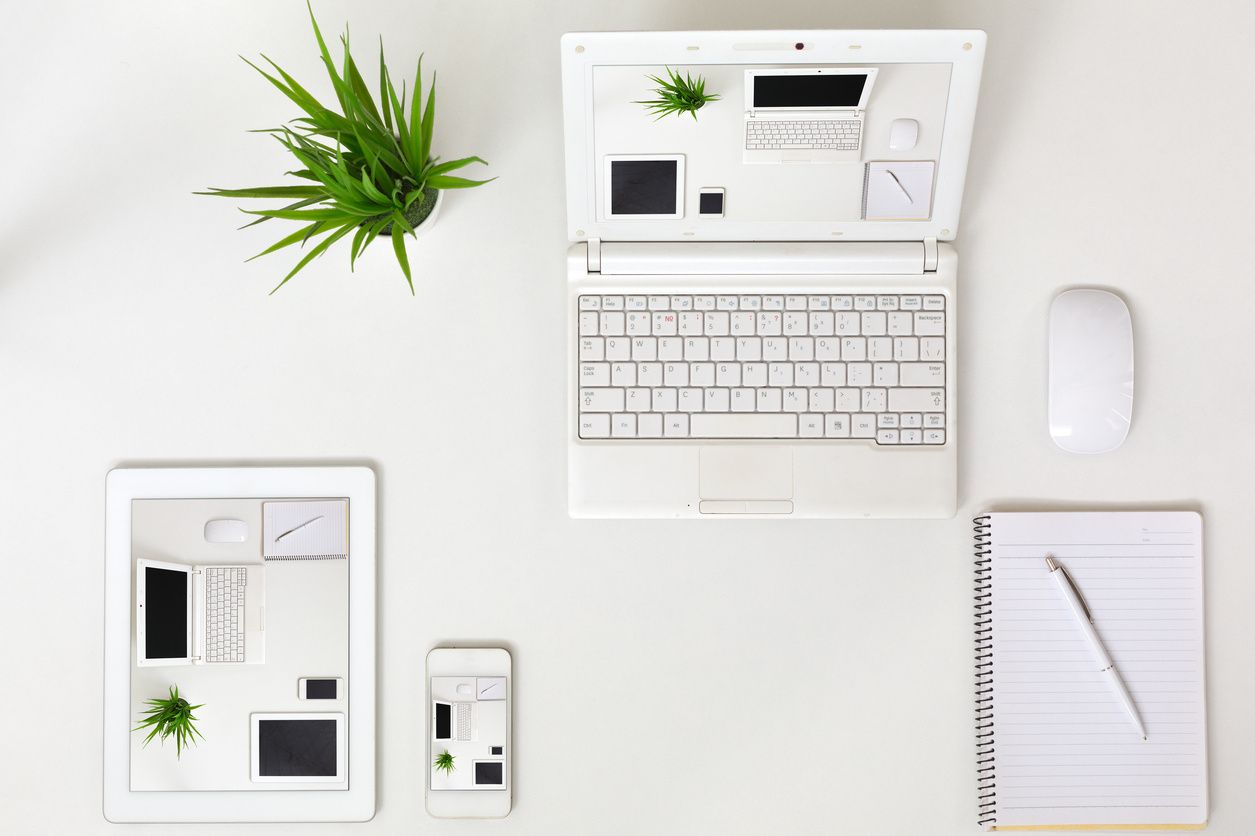 Using Technology to Change My Market
Keller Williams holds the leading edge when it comes to helping buyers and sellers through the innovative technology solutions that have been developed.  Prepare to be blown away by how our technology can help you as a buyer or seller.  Ask me about how I can help you using the technology that is available and what I do differently to help you gain the advantage with your real estate needs.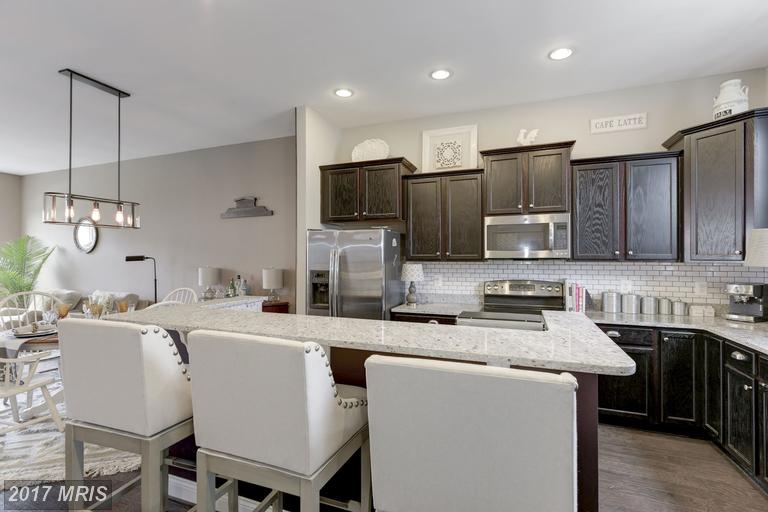 Selling your home takes some planning along with a time and financial investment to maximize the profits you make at the time of closing.  Fortunately there are some small changes you can make to help you appeal to buyers.  The video below is an oldie but still...
No Results Found
The page you requested could not be found. Try refining your search, or use the navigation above to locate the post.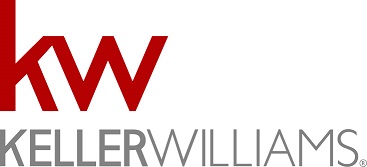 Sonja Adams
Cell: 703-963-7407
Keller Williams Realty
50 Catoctin Circle, NE #101
Leesburg, VA 20176