Here's Our Latest Blog Posts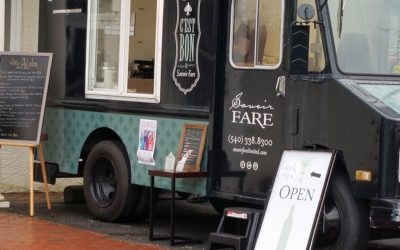 My first introduction to Savoir Fare Catering was not really an introduction at all, but rather  a glimpse in the window of their former restaurant in Round Hill.  I would drive by the restaurant every day and think I should go, but my first impression was that it was...
read more
Spring is often thought to be the best time to sell homes, but its not too early to start considering your strategy for the current market. The supply of available housing is very low making the time ripe to sell your home quickly. The homes which are on the market...
read more
Sign Up for Updates - Receive the latest area real estate news delivered to your inbox