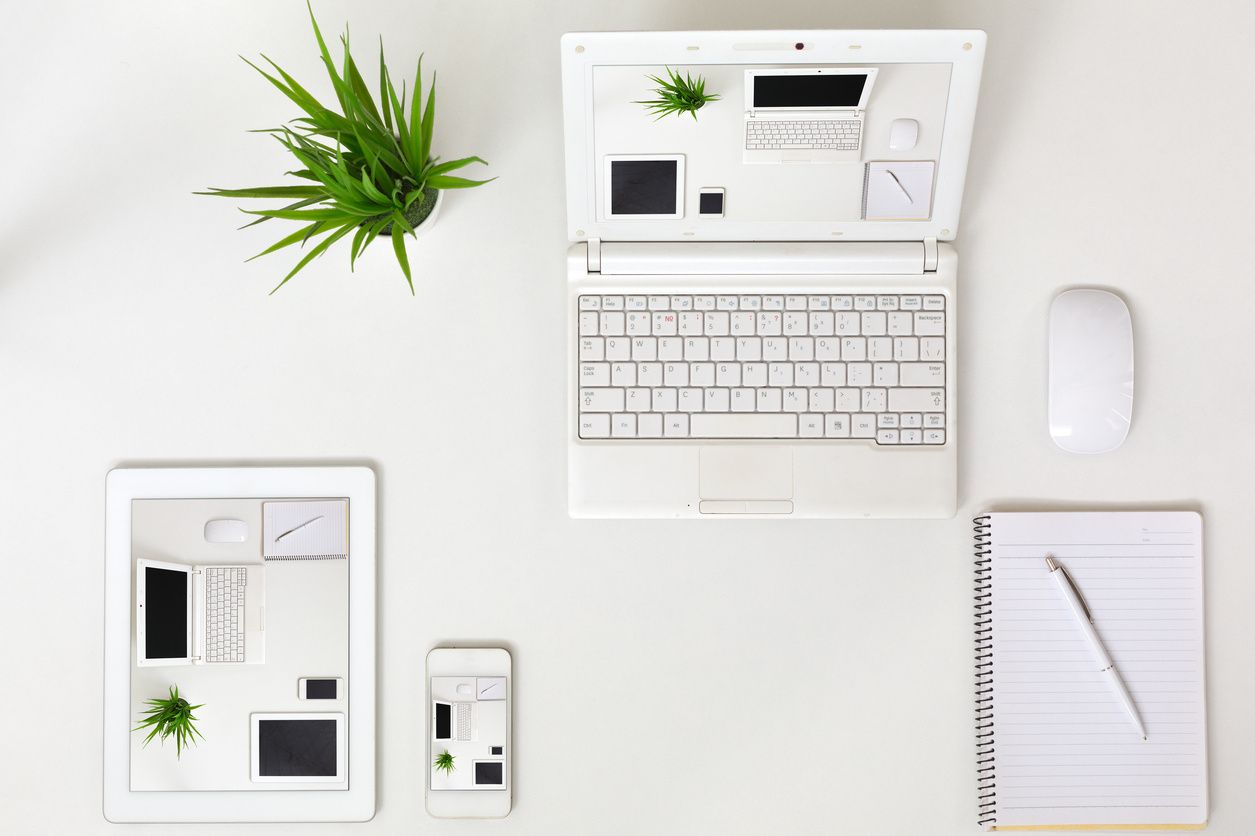 Using Technology to Change My Market
Keller Williams holds the leading edge when it comes to helping buyers and sellers through the innovative technology solutions that have been developed.  Prepare to be blown away by how our technology can help you as a buyer or seller.  Ask me about how I can help you using the technology that is available and what I do differently to help you gain the advantage with your real estate needs.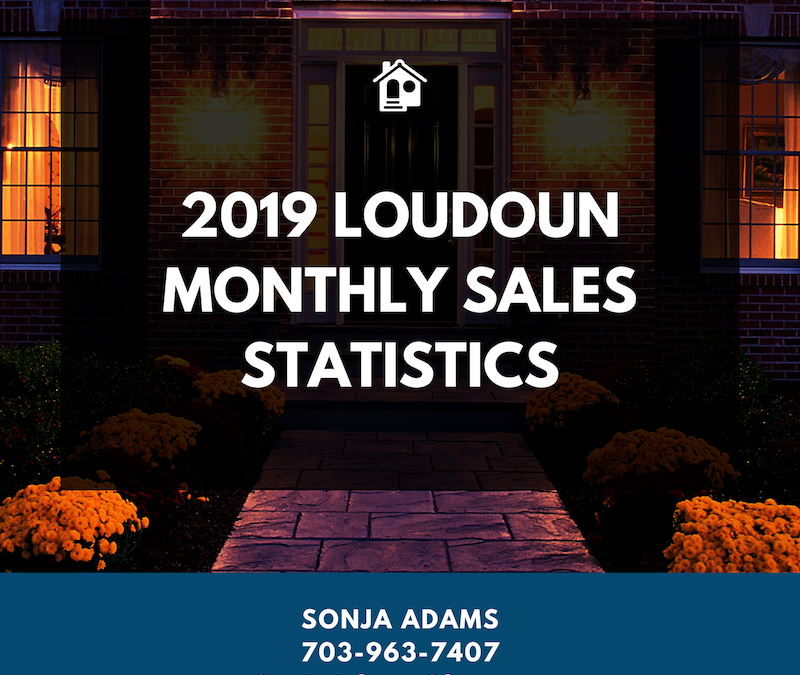 2019 Loudoun County Monthly Sales Statistics While Loudoun County, VA homes for sale inventory continues to hover near historical lows, the decline in year-over-year number of active listings was notably smaller than in previous months.  Active listings from...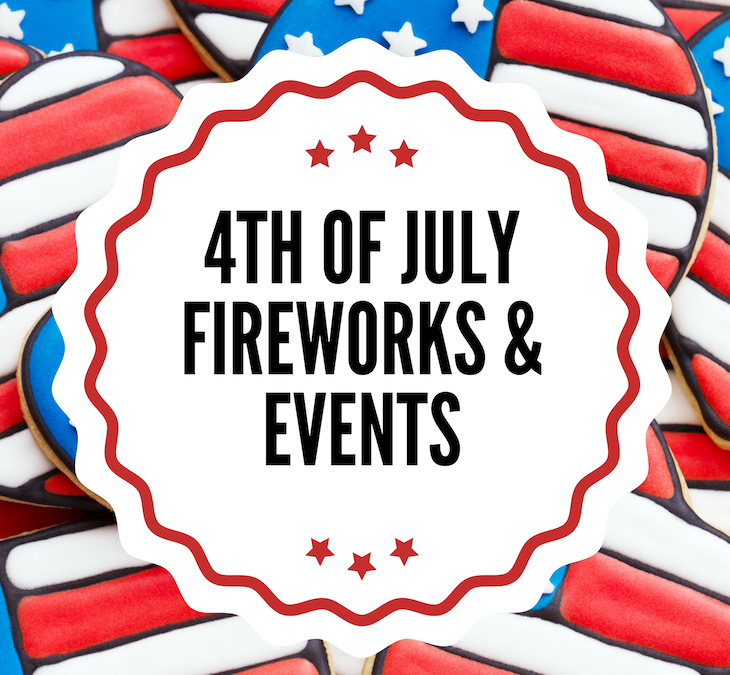 July is upon us!  If you are wondering where to go to watch Fireworks, here is a complete list.  You can even watch fireworks this year on multiple days as many places are celebrating on the 3rd or over the weekend! 7/03/2019 - 9:15 p.m., South Riding...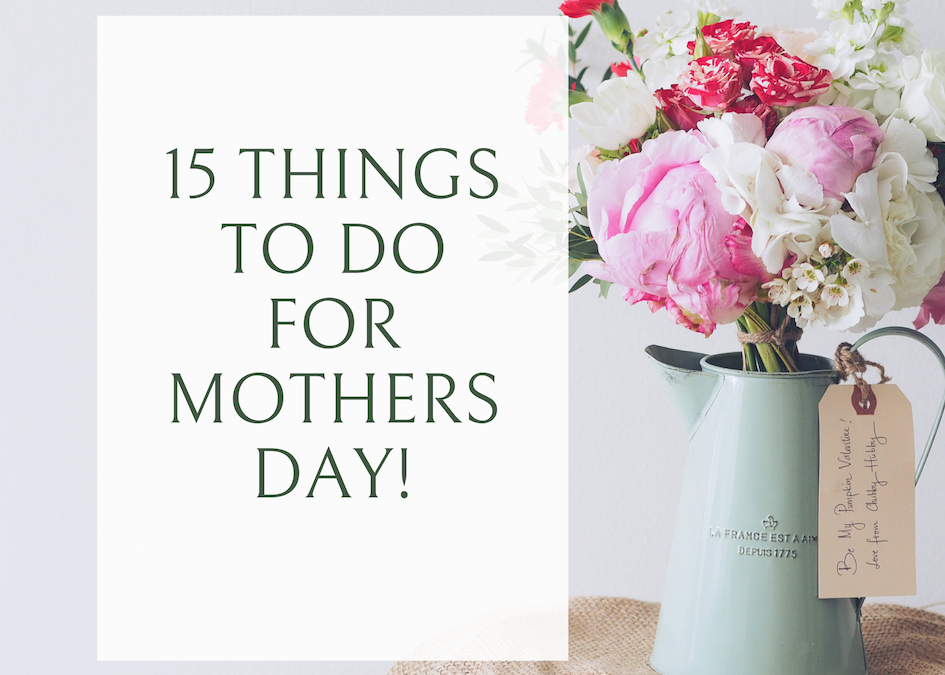 As a daughter, I've always tried to come up with something to do for my mom that she would enjoy.  Somehow though with all the spring activities, this day creeps up to me and then I'm found to be scrambling for ideas.  If you are still looking for some things to do,...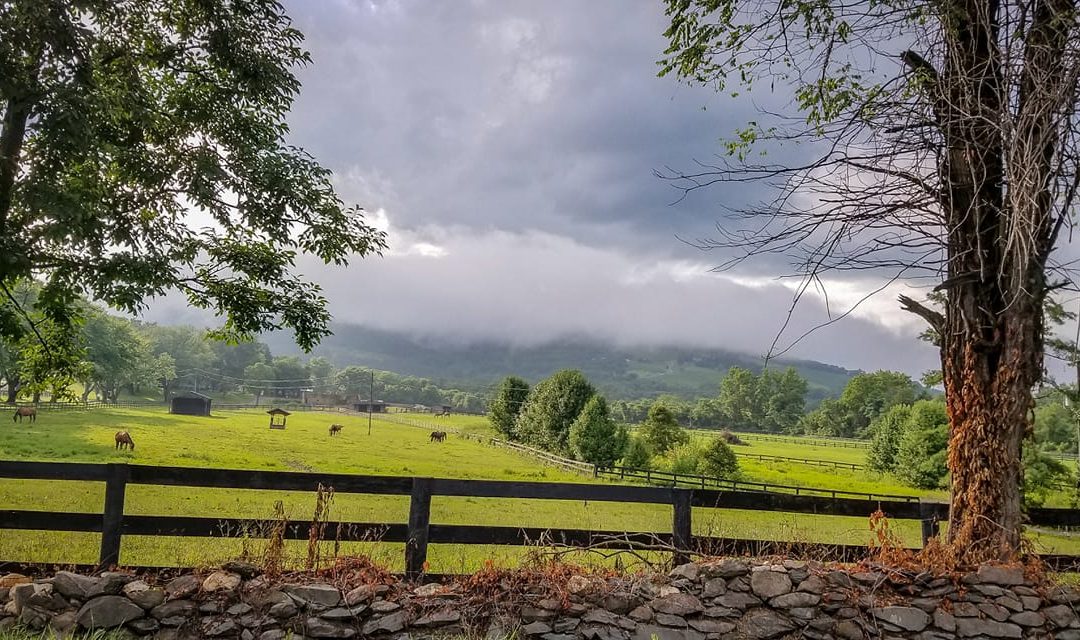 The sun is coming back just in time to wrap up the Loudoun County Fair events and for the weekend.  Lots of great things to do outside like the continuation of a couple summer concert series, the Loudoun County Fair and several vineyard events.  Check out a few things...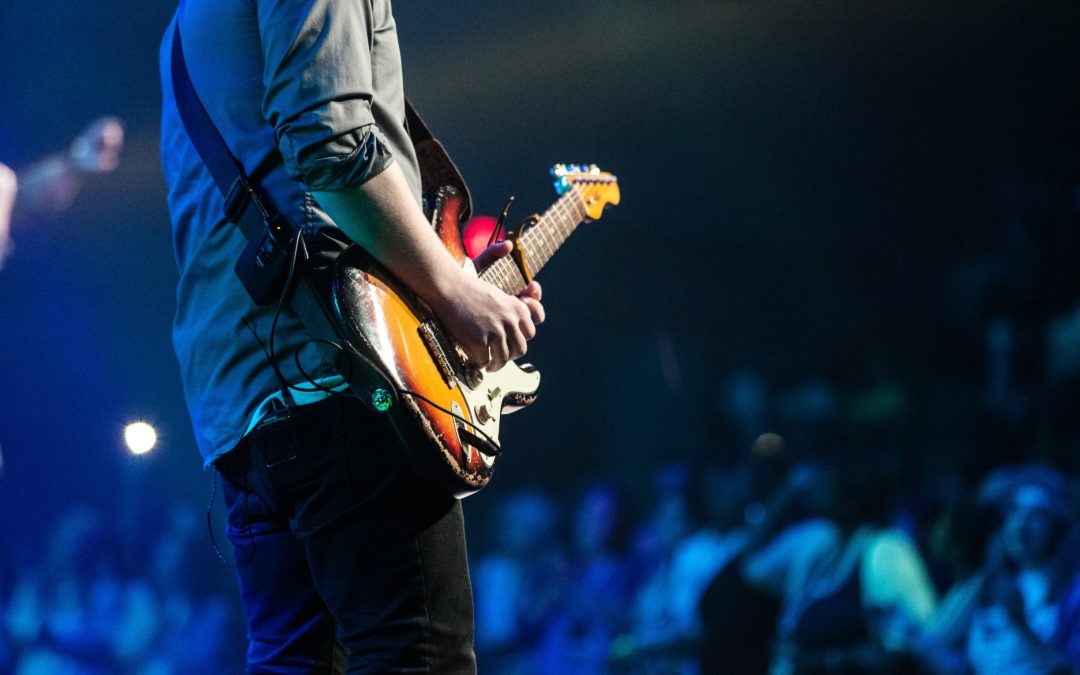 Look at Loudoun Brings you the Latest Events:  Weekend of July 20-22nd, 2018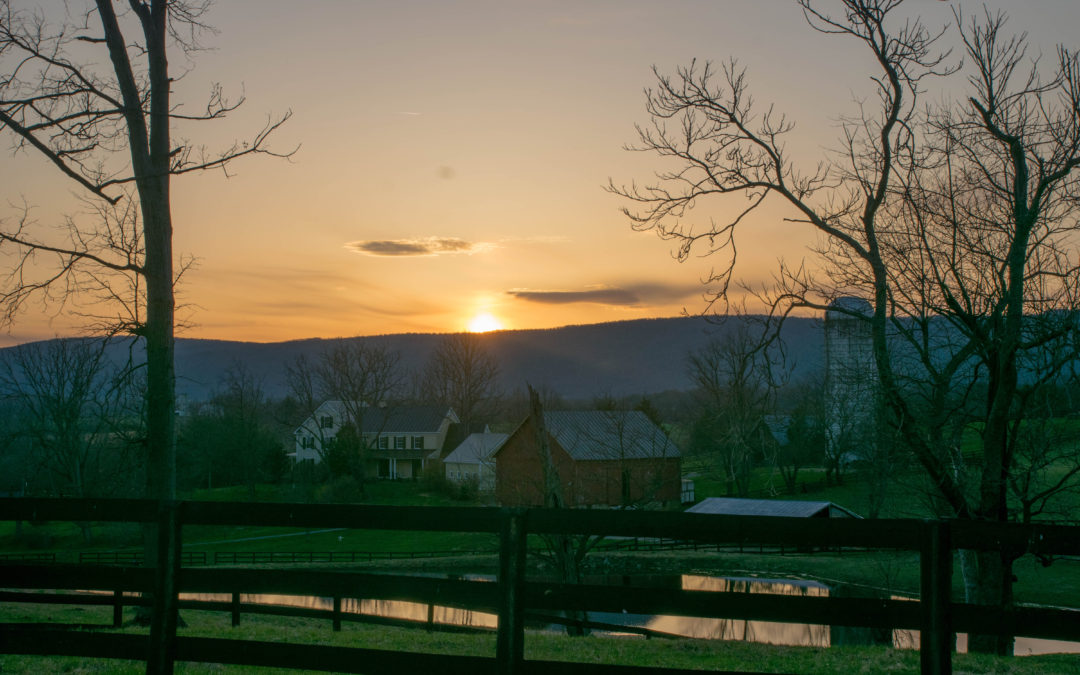 Look at Loudoun Brings you the Latest Events:  Weekend of July 13-15th, 2018 July 13th— Happy Hour from 4-7pm at Old 690. Head up to Music in the Gap in Hillsboro for their summer music series July 13th—Friday Steak Dinner @ Creek's Edge Winery:...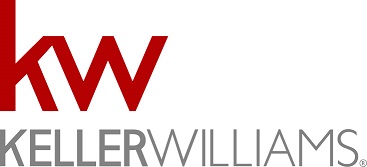 Sonja Adams
Cell: 703-963-7407
Keller Williams Realty
50 Catoctin Circle, NE #101
Leesburg, VA 20176